I will help your business go digital
I'm Cédric, a french graphic designer based in Barranquilla, Colombia. I specialise in web design and branding. I will help your brand or business from any sector enter the digital world.
Unlike a large rigid agency, being a freelance graphic and web designer is an advantage that makes me more flexible. This allows me to better support and guide you through all the steps necessary for a successful online presence.
For more than two decades, many companies around the world have trusted me, to help them launch their project. This extensive experience in web design and branding, gave me the necessary experience to get their projects off to a good start and see them through.
Regardless of your industry, whether it is to present your business, offer your services or sell your products, an eye-catching and intelligently designed website, will be your most important asset in setting yourself apart from the competition.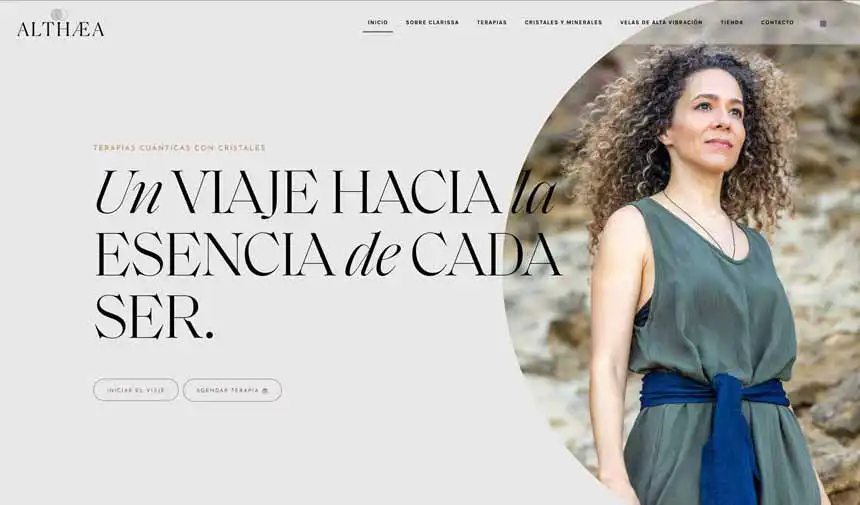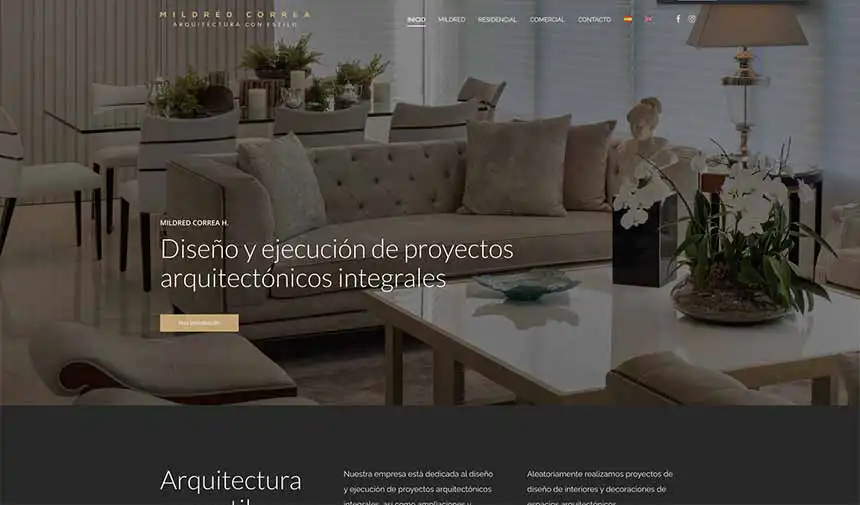 Having a website not only helps you reach more potential clients, but plays a critical part in giving your company the legitimacy and credibility it needs to turn potential clients into actual sales.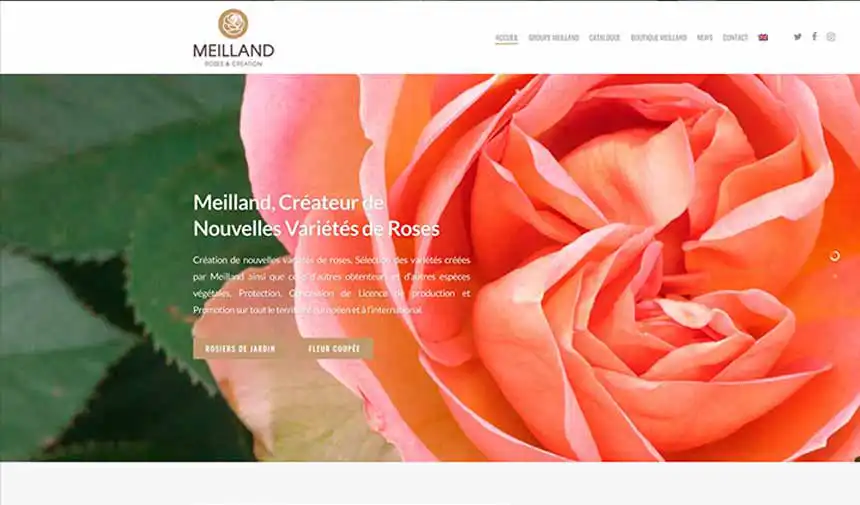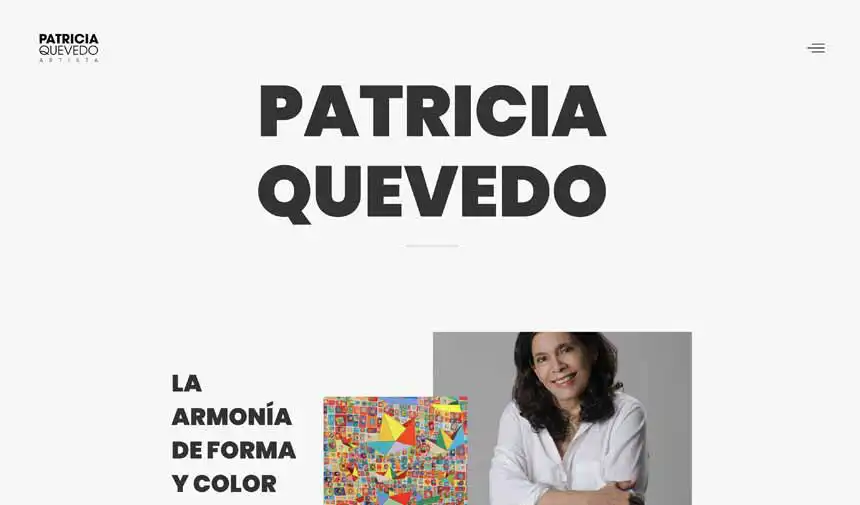 In addition to your website, Branding is an essential part of a successful online and offline presence. Branding will define who you are and how you want your brand to be perceived.
Let's start your project and get noticed!