Branding
Five Stars Delivery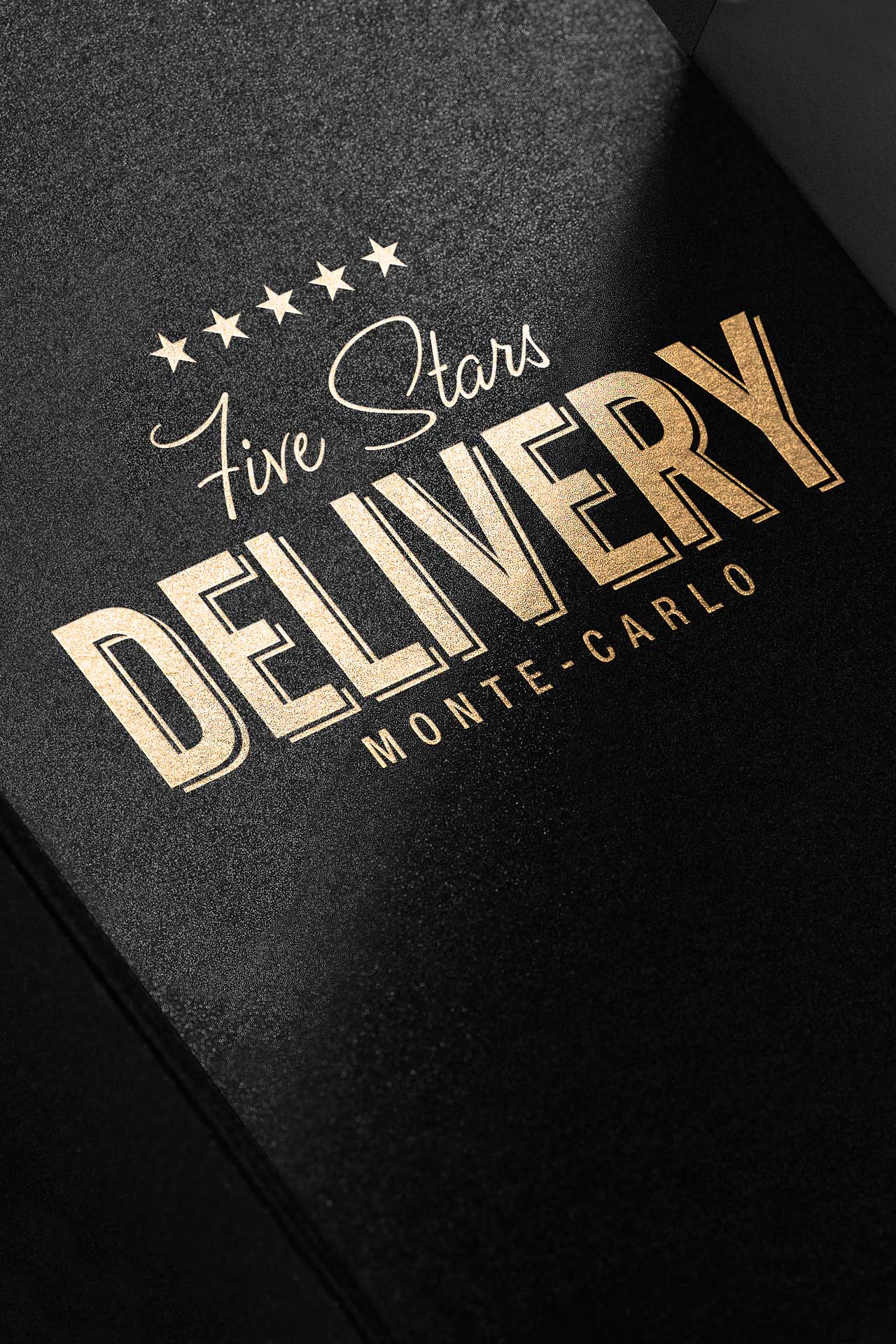 Five Stars Delivery is a new food & drink home delivery service, in the Principality of Monaco and its immediate surroundings.
I needed to create a logo for Five Stars Delivery that was consistent with the rest of the Five Stars family logos, while still standing out a bit. Indeed, Delivery is a service a little different from the others.
Additionally, Five Stars Delivery needed a logo that showed the excellence of the service provided and stood out from the competition, now that delivery services are so widespread.
Let's start your project and get noticed!