Branding
Hotel Casa del Coliseo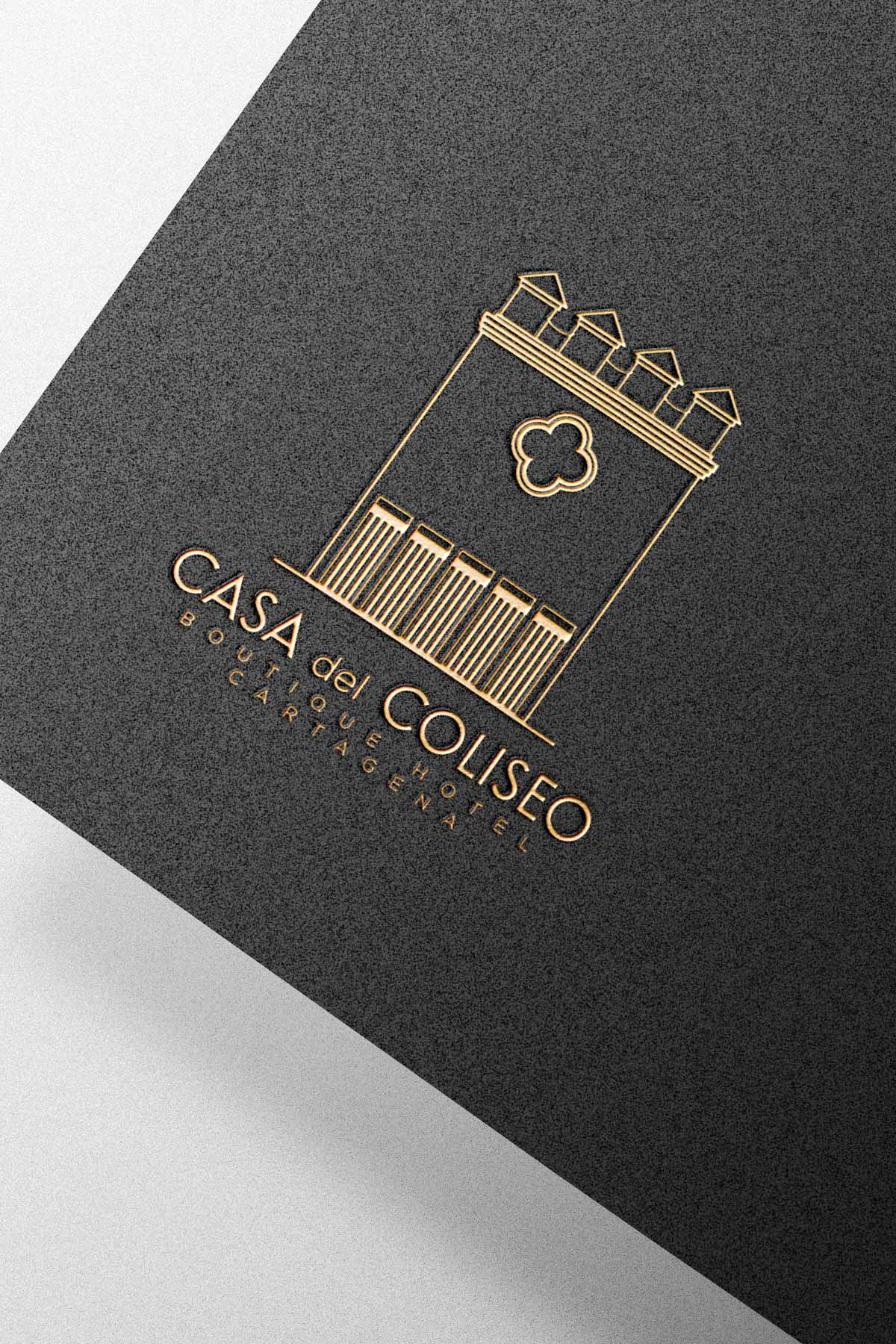 I had the opportunity to help the Boutique Hotel Casa del Coliseo, with the creation of its identity. The hotel is located in the heart of the historic center of Cartagena de Indias in Colombia, so this logo needed to reflect the hotel's high level of services as well as the colonial heritage of Cartagena's architecture.
The logo was extensively used on all of the hotel's street sign, amenities, signages, welcome cards, letterhead, embroideries, etc.
Commençons votre projet et faites-vous remarquer!