Web design
Patricia Quevedo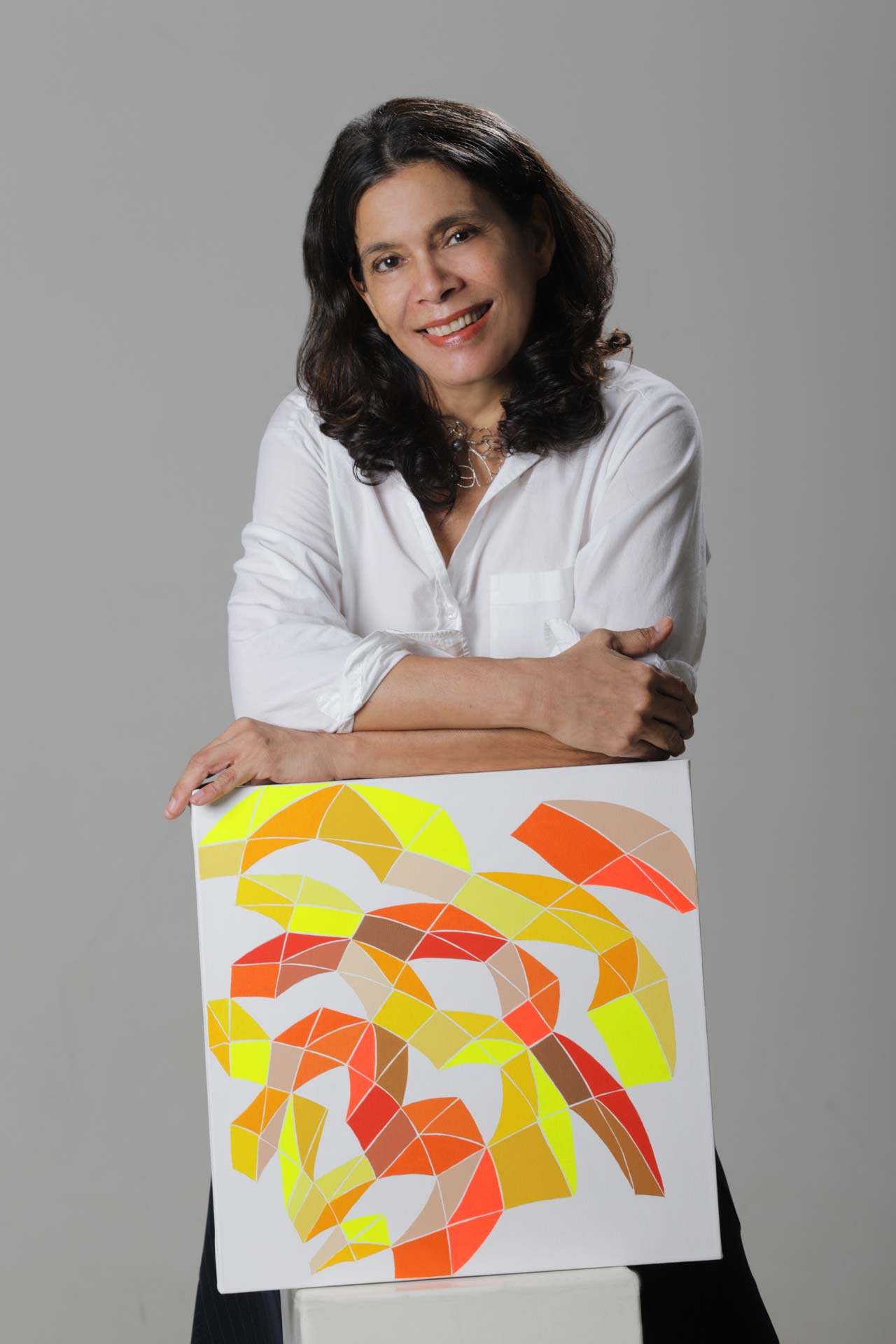 UI/UX
WordPress
Elementor Pro
Patricia Quevedo is a Colombian-Venezuelan painter with a career of more than 25 years in the artistic and cultural sector. In an effort to expand and gain exposure, artist Patricia Quevedoo needed to completely redo her existing website and be able to more easily approach new art galleries, located outside of Colombia.
Since the new website is online, Patricia Quevedo has been able to approach new galleries located in Panama, the United States, Spain, etc. She has seen a significant increase in awareness of her work and continues to make herself known to more and more art enthusiasts.
Let's start your project and get noticed!