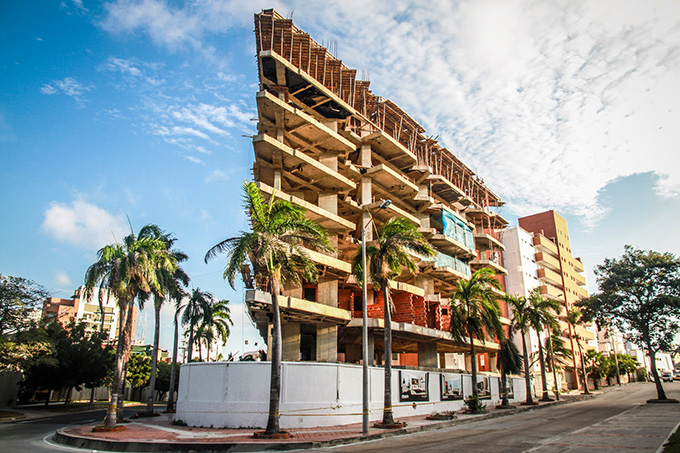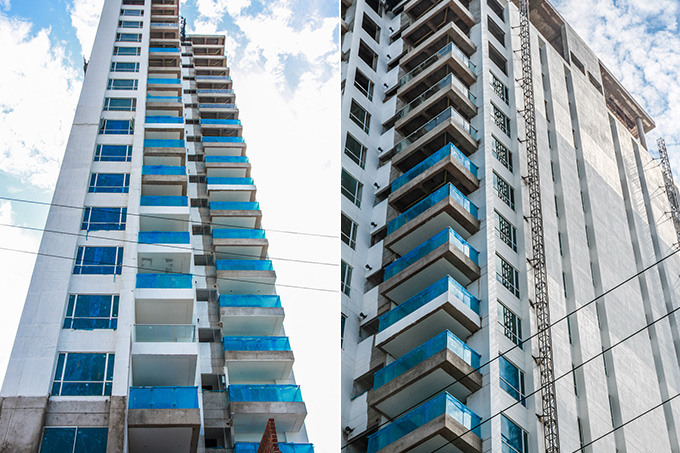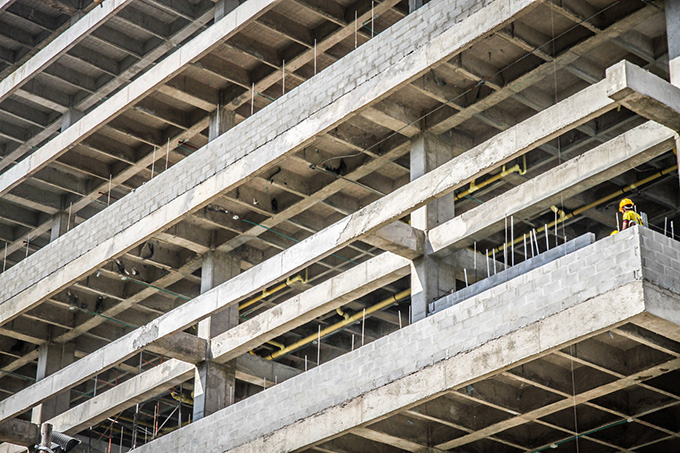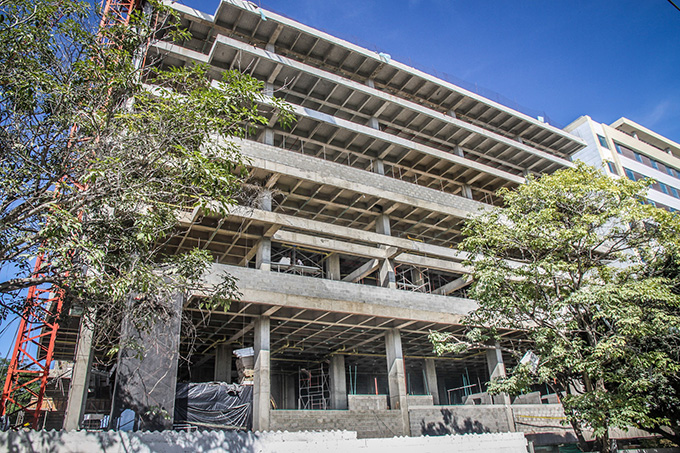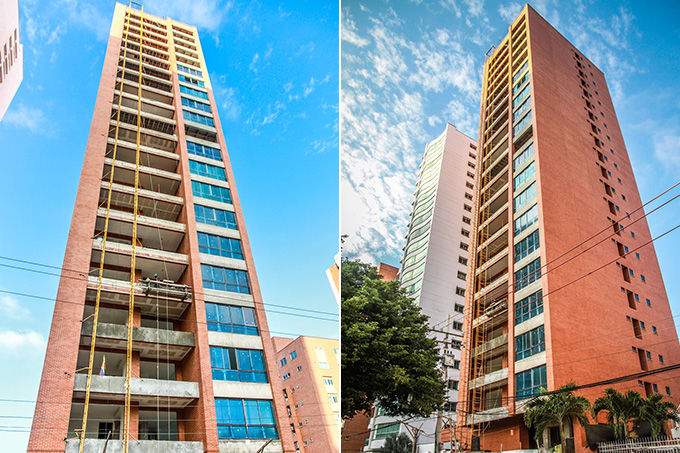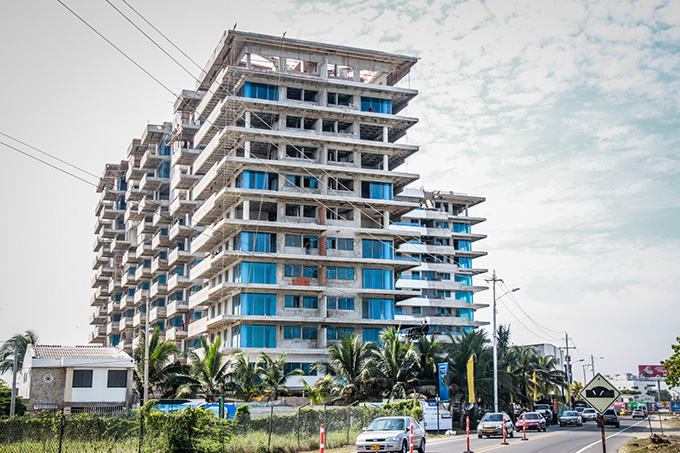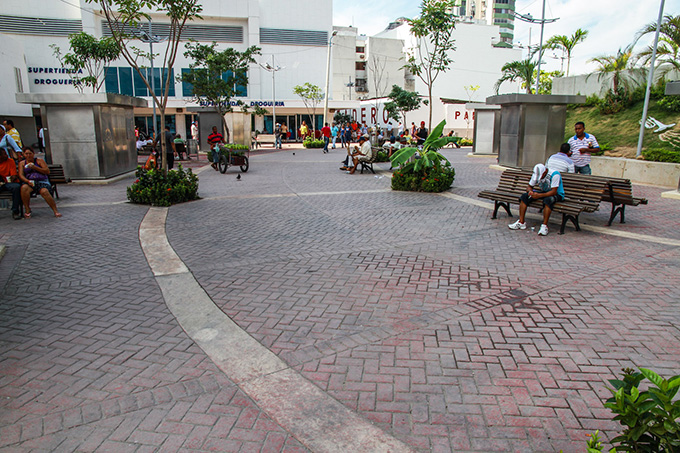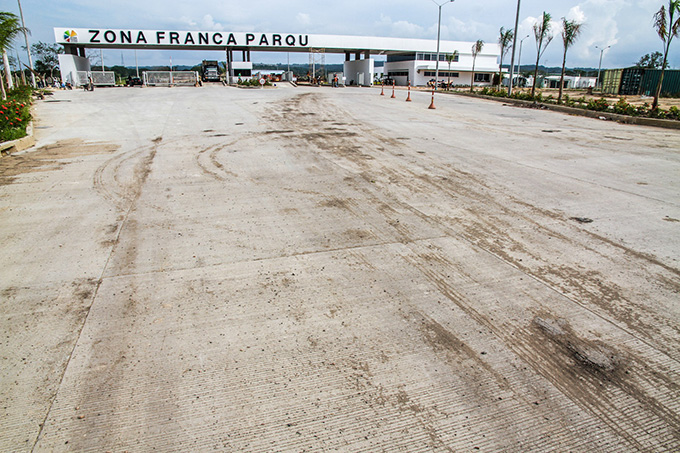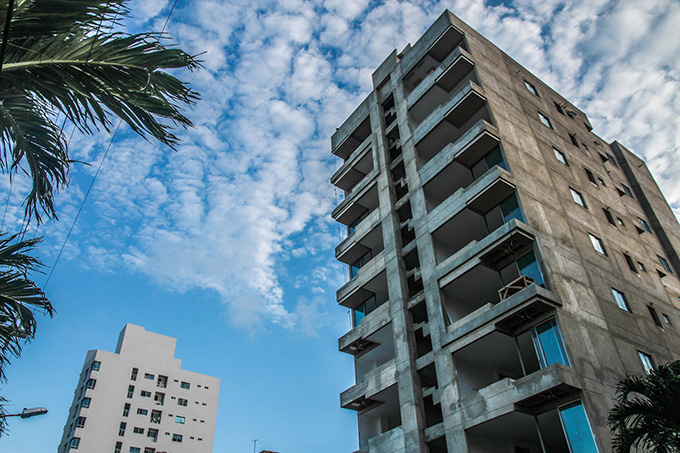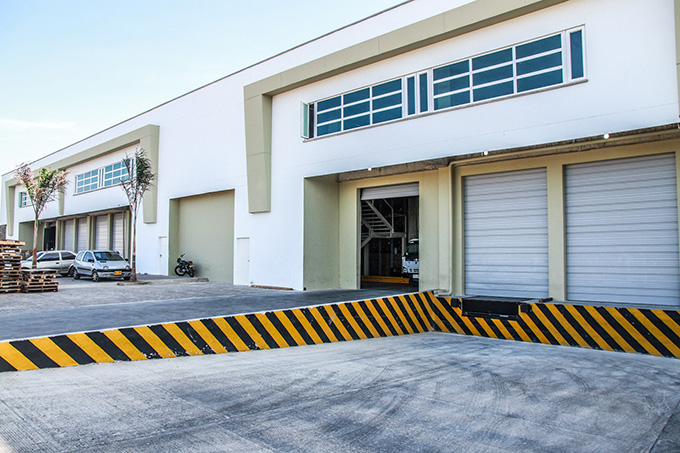 Overview
Shooting of a series of photos of construction and building sites located on the north coast of Colombia (Barranquilla and Cartagena) for which Holcim Colombia S.A. was the concrete provider.
Here's a small selection of the photos taken and slightly retouched for Holcim Colombia.
Holcim's core businesses include the manufacture and distribution of cement, and the production, processing and distribution of aggregates (crushed stone, gravel and sand), ready-mix concrete and asphalt. The company also offers consulting, research, trading, engineering and other services.
Services provided
Photography
Photo retouching
Gear
Canon EOS 7D
Canon EF-S 15-85mm USM
Softwares used