Branding
Five Stars Monte-Carlo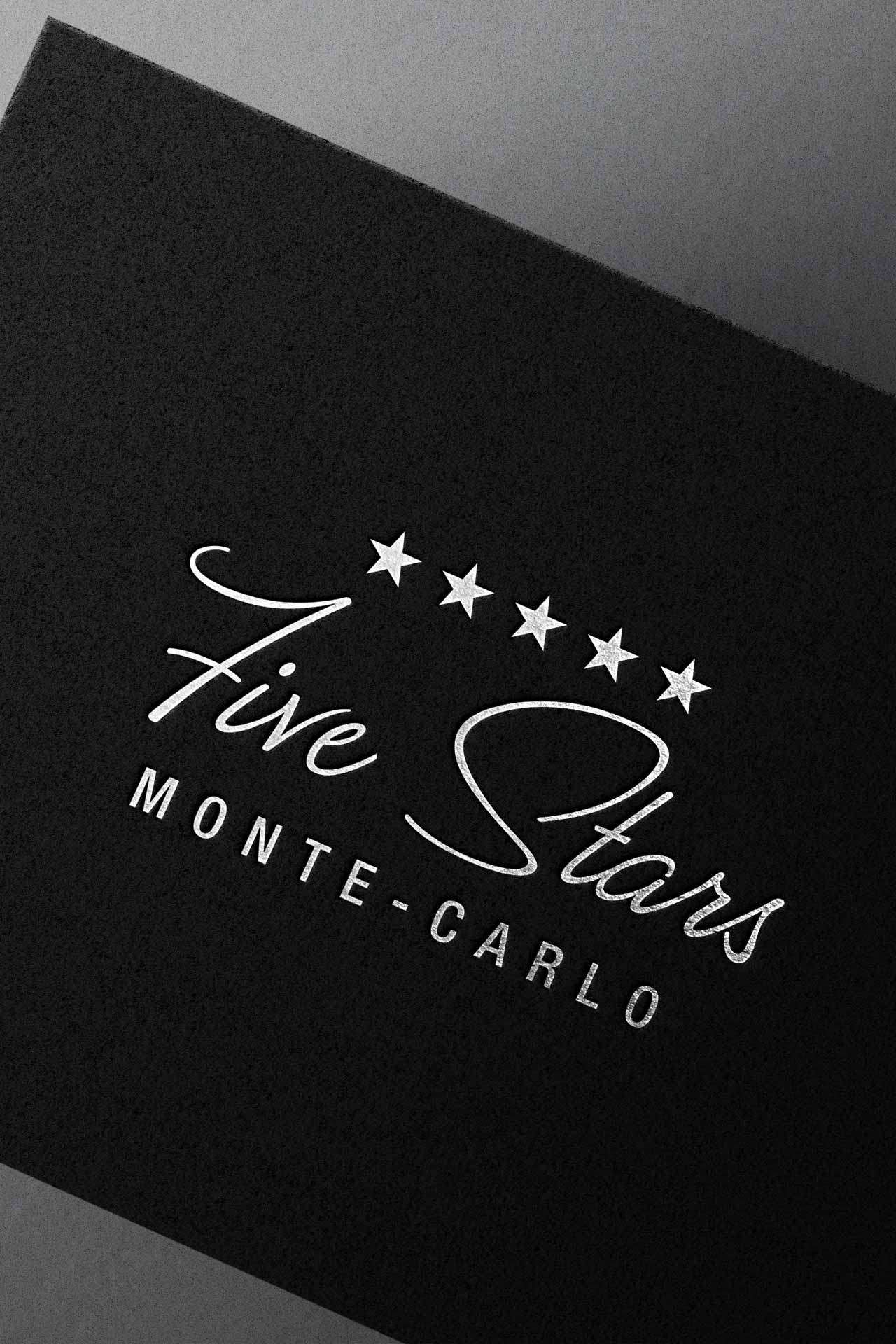 Five Stars Monte-Carlo is a reference in the Principality of Monaco. Representing the heart of their activity, Five Stars Limousines offers exclusive limousine rental services with chauffeur and Five Stars Rentals offers prestige vehicles and luxury sports cars, available for self-drive rental. Among other additional services, Five Stars Valets is the first independent valet parking services company in Monaco and on the French Riviera.
I have accompanied Five Stars Monte-Carlo for many years, developing an identity that we have applied to their sister companies.
Let's start your project and get noticed!