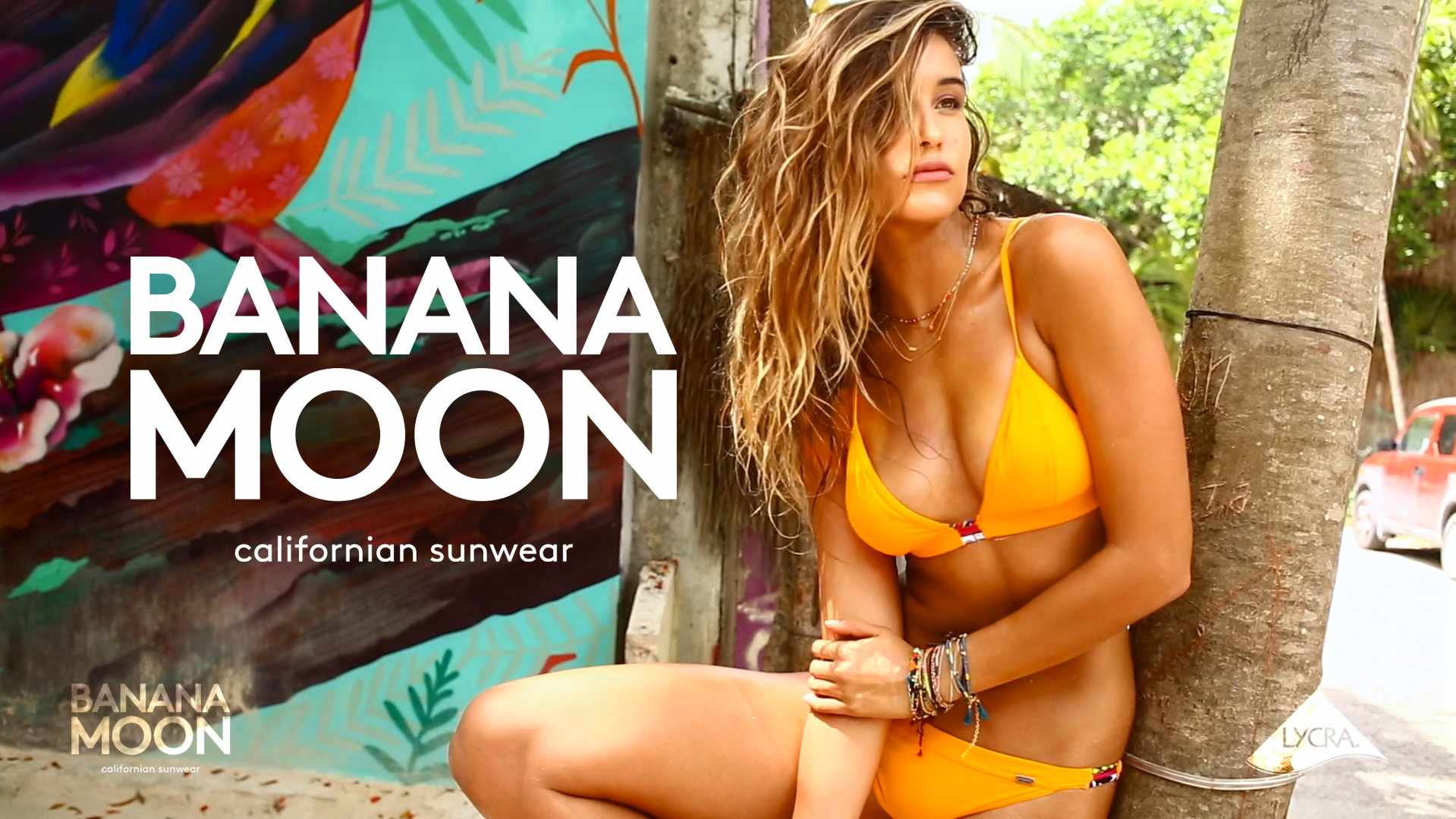 Working alongside renowned New York City-based, fashion photographer Bryce Thompson, I am so grateful as I was once again part of the Banana Moon team, last July in Tulum. We spent a week in this Mexican paradise, shooting photos and videos for the new Banana Moon swimwear collection.
The Spring Summer 2017 campaign features models Rianne ten Haken and Anna Herrin for the main swimsuit collection, Ksenia Islamova for the Couture line and Caroline Kelley for the Teens collection.
As a secondary photographer, my role was to shoot swimsuit details as well as behind the scenes, in order to feed Banana Moon's social profiles. I was also in charge of shooting video footage for the collection teasers.
Take a few a minutes to watch the following 4 campaign video teasers I edited, for the 2017 collection.